Online Payroll and Overseas Expansion
By admin | February 18, 2015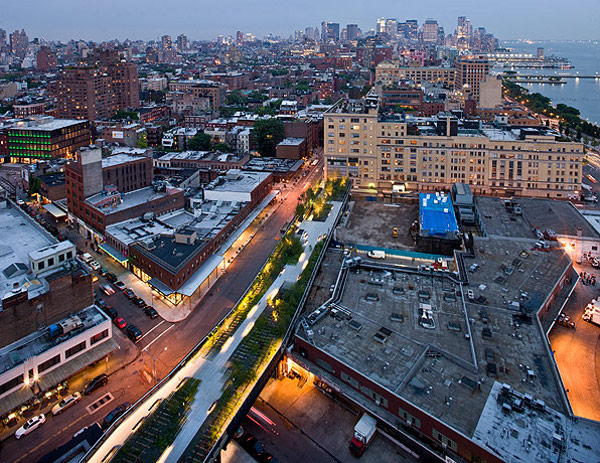 Every year hundreds of Australian businesses will consider expanding overseas, whether across the ditch to New Zealand or even further abroad.
If you find yourself going down the decision making path towards offshore expansion, it's important to weigh up the pros and cons, and conduct a thorough financial and situational analysis of the current position of your business and where you want to see it in the next 5 years. 
Expanding overseas means greater exposure and market reach, cultivating a global presence and if successful, more profits and a great market share. On the other hand you may be confronted by governmental red tape, political unrest and unexpected cultural differences.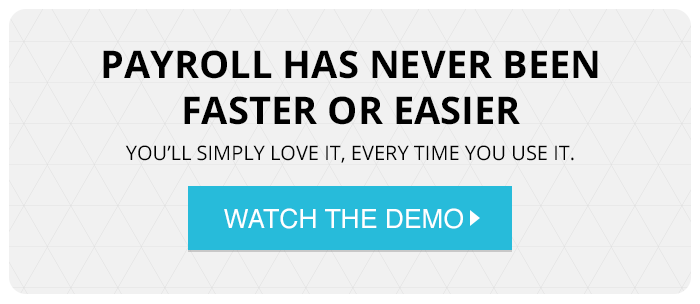 When it comes to overseas expansion, considering the following:
Language Barriers
It may seem simple enough – translate your marketing material, business processes and product/service manuals in the local language. However, depending on the language you are translating into, some terms and concepts will not translate well. Especially colloquial language, idioms, puns or technical jargon. It's important to not directly translate word for word – have you ever seen people with mistranslated t-shirts or tattoos? You don't want to be one of them!
Cultural Barriers
Aside from language, cultural barriers are one of the most important factors to consider. Think about local business practices and social etiquette; it's important for you as a foreigner to assimilate into the local culture and adopt their cultural exchanges. In order to resonate with the local market, you need to talk their talk and walk their walk. Everything from how you advertise your product or service, to how you approach strategic business partnerships. 
Legal & Governmental Barriers
You will have to adhere to local laws and governmental policies; everything from GST to employment and labor laws. It's most likely majority of laws will be different, and it's better to look into these ahead of an overseas expansion. Check out local government agencies to find out more information. 
Political Stability
We are lucky that Australia is a relatively safe country to start up and conduct business. However our political climate is not mirrored around the world, before setting your sights on a countries market, make sure you take a look at the countries politics. There may be states of political unrest, where it would not be wise to attempt to start up a new business. 
Exchange Rates
Fluctuating exchange rates can really affect how you do business; if you will be sourcing materials and resources from around the world you have to consider the exchange rates. This is especially pertinent for upfront foreign investment if you plan to expand overseas. 
Local competition
Even before dipping your toes into the international market, it's important to check out the local competition in the proposed country where you are looking to expand. Completing a thorough competitors analysis helps identity how your competitors are conducting business, where there are gaps in the market and where you could target your product or service. You may find there are no competitors, or you may find that the market is saturated. Either way, it's one of the first things you should do when looking at overseas expansion. 
Online Payroll and Overseas Expansion
Regardless of whether you are looking to expand globally or keep it local, SmartPayroll offers a great online payroll system.  With one-touch pay, it's quick and easy to pay your staff, and with our payroll app, you can pay on the go!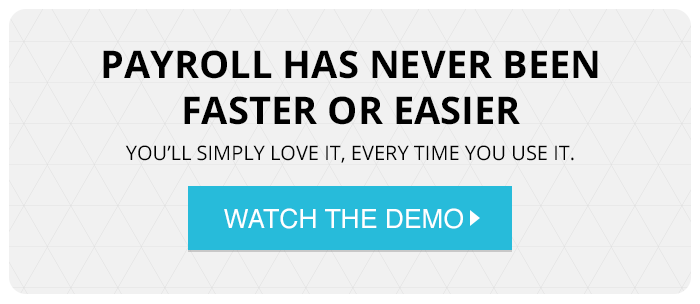 Payroll Free Trial
Try out our online payroll free trial today and start working smart, not hard. Our payroll angels are always available for any questions you have, better yet they set everything up for you!